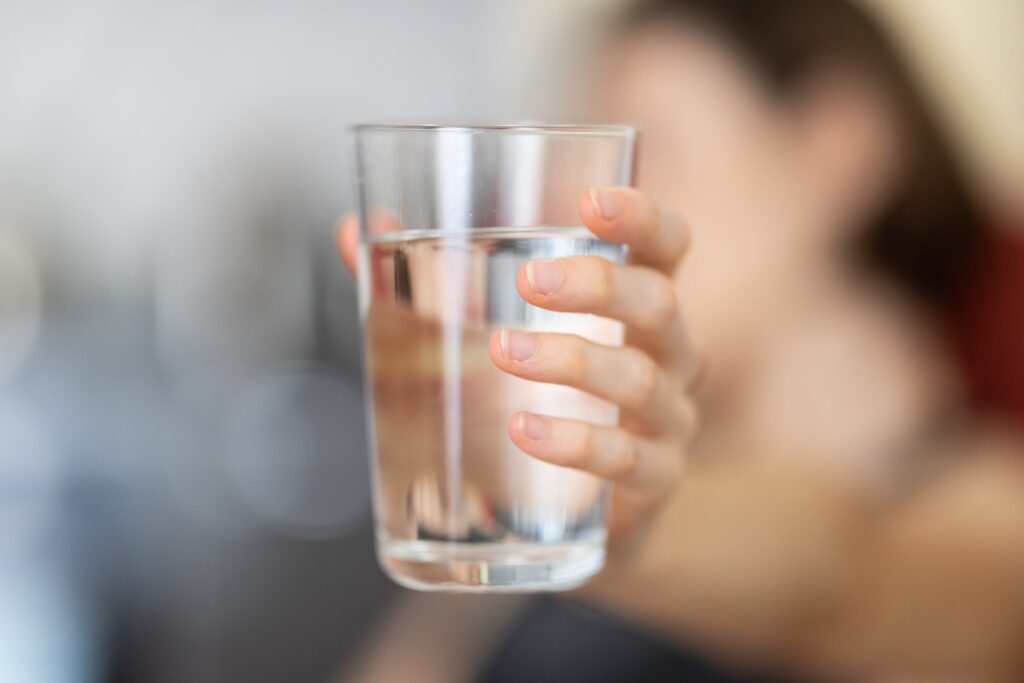 KINGMAN, Ariz. – The City of Kingman was informed today of an E-coli contamination in the I-40 water system west/southwest of town, that initiated a boil water alert for that system. The City would like to emphasize the fact that the City of Kingman Water distribution system is NOT affected by any type of E-coli contamination or any other type of regulatory notifications and restrictions due to elevated constituent values.
"That system is NOT associated with the City of Kingman's water system. It is our understanding that a 2nd verification sample was collected for that system; however, results are pending," said Assistant Public Works Director Keelan Yarborough.
For further information on the Mohave County I-40 water system, please contact Mohave County Public Works at 928-757-0910.