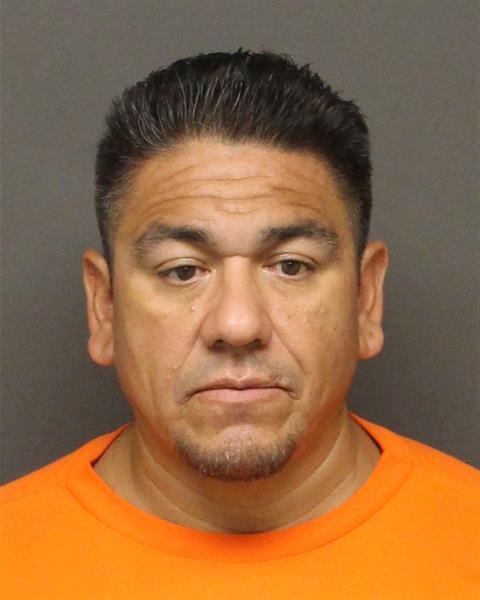 KINGMAN – A Mohave County Superior Court jury acquitted a Bullhead City man at his sex offense trial in Kingman Wednesday. Tom Villanueva, 48, was found not guilty of two charges of sexual conduct with a minor and one count of indecent exposure.
Deputy Mohave County Attorney Amanda Claerhout said the daughter of Villanueva's former partner claimed the defendant began sexually abusing her when she was nine or ten years old. Claerhout said the sexual activity that occurred in separate homes over time escalated to intercourse.
Defense attorney Aaron Reed told the jury that false allegations and lies prompted the prosecution of an innocent man. He urged jurors to carefully monitor testimony to measure the veracity and credibility of various witnesses.
"The details are what create the truth," Reed told jurors. The panel reached its verdicts after about 90 minutes of deliberation.
"It was a fair trial and it was an honest trial," Reed said. "My client's been vindicated. He has justice and justice is served."