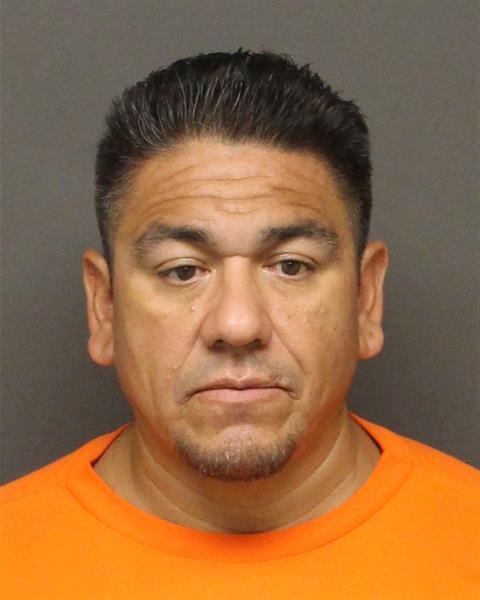 BULLHEAD CITY – A Bullhead City man is standing trial for alleged sex offenses that the victim claims began more than a decade ago. Attorneys presented opening statements Monday in the trial of Tom Villanueva, 48.
Villanueva is charged with indecent exposure and two counts of sexual conduct with a minor.
Deputy Mohave County Attorney Amanda Claerhout told the Mohave County Superior Court jury that the victim will testify she was 9 or 10 years old when the defendant began sexually abusing her. Claerhout said the activity began with "grooming" before advancing to oral activity and sexual intercourse into her teenage years.
The prosecutor told the jury that the offenses occurred at separate residences in Bullhead City from 2011 to 2018.
"This case is not about abuse," defense attorney Aaron Reed told the jury. "This case is about a lie."
Reed said the case is the product of the victim's mother's "laundry list of lies" and that his client is innocent. He said jury deliberations will likely begin Wednesday.