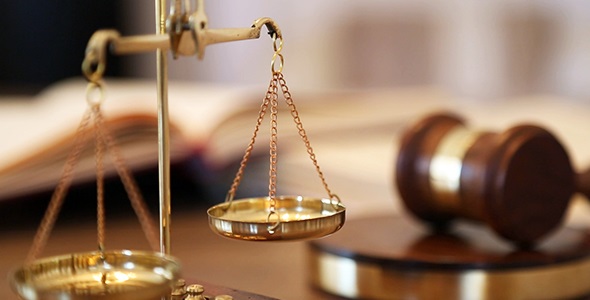 KINGMAN – Today's status hearing in the adult prosecution of a teenager charged in a deadly traffic accident is being continued to Nov. 29. Prosecutor James Schoppmann said he and defense attorney Brad Rideout rescheduled the hearing for Brady Shuffler, 16, because they are waiting on reports.
Shuffler is free while awaiting trial for a mix of second-degree murder, aggravated assault and other charges for a high-speed April 13 single vehicle rollover that claimed the lives of two Lee Williams High School students.
Schoppmann and Rideout have said they are trying to resolve the case by plea agreement rather than trial. Shuffler faces possible extensive prison time depending on the trial or plea deal outcomes.
Dave Hawkins