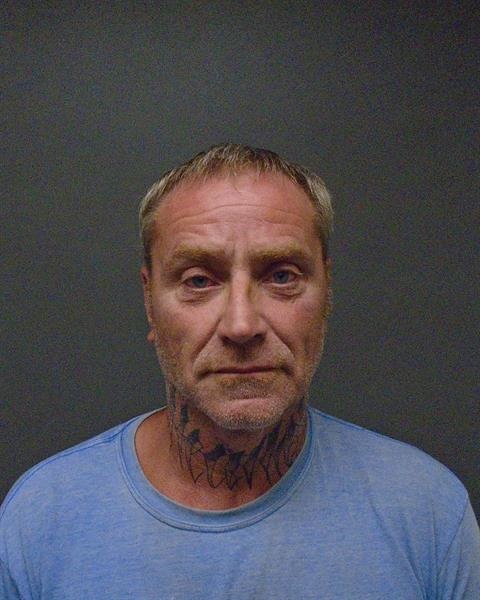 KINGMAN – A second arrest is reported in the murder of a Kingman man whose remains were recovered last December in a remote desert area in Yucca. It wasn't until July before authorities were able to identify the homicide victim as Jack Parlanti, 50, with the assistance of a crime lab and DNA testing.
The Mohave County Sheriff's Office (MCSO) reports the Aug. 7 arrest of Bryan Keith Gibson, 52, Yucca. Gibson was already jailed in the Adult Detention Center on unrelated drug charges when he was charged with abandonment of a dead body and first-degree murder in connection with Parlanti's death.
MCSO detectives arrested Shannon Allen Powell, 29, Yucca on Aug. 2. He was booked into the Adult Detention Center for second degree murder and abandonment of a dead body.
"Parlanti's remains were initially found amongst a large pile of debris wrapped in a tarp," said MCSO spokeswoman Anita Mortensen. The sheriff's office has not indicated how or why Parlanti was killed, or how the men were acquainted.