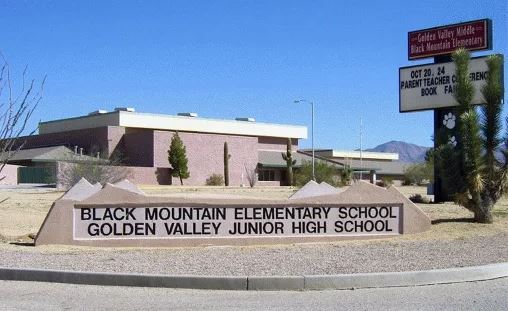 KINGMAN – A student threat targeting Black Mountain Elementary School in Golden Valley is under investigation by the Mohave County Sheriff's Office (MCSO). Discovery of a communication of concern occurred on campus after school hours Monday.
"School staff were notified that a note had been located, written by an unidentified student, claiming an act of violence would occur," said MCSO spokeswoman Anita Mortensen. She said that the Kingman Unified School District notified parents by email Monday and that the message did not specify the nature of the "act'' purportedly planned for Tuesday, Aug. 30.
"After a thorough investigation, it has been determined that the threat was not viable," Mortensen said. She said extra law enforcement personnel were on campus Tuesday to increase the security footprint and that no incident occurred.
Investigation continues.