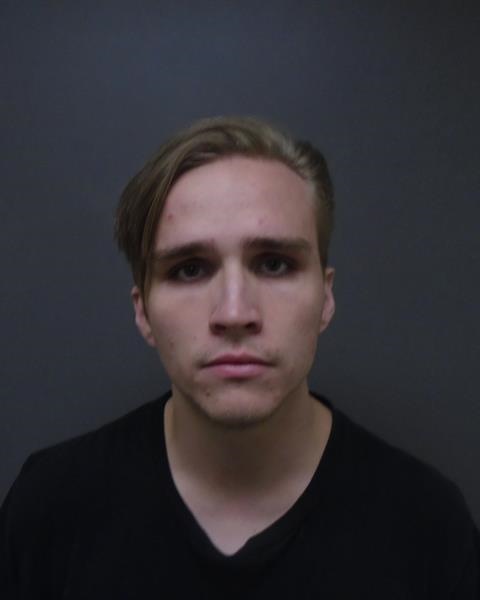 KINGMAN ­ A Kingman man faces more than a decade behind bars for an intoxicated, wrong-way driving traffic accident that claimed the life of a Lake Havasu City woman five months ago. Connor Roberts, 26, will be convicted of manslaughter through a plea agreement entered during an Aug. 9 hearing conducted before Judge Doug Camacho.
Roberts also pleaded guilty to aggravated DUI wrong-way driving.
The Department of Public Safety (DPS) said a vehicle operated by Roberts was northbound on SR 95 at 9:30 a.m. on March 10 when it struck a southbound vehicle at milepost 199, about three miles from the Interstate 40 interchange. The driver of the southbound vehicle, Barbara Niemeyer, 64, Lake Havasu, was dead at the scene.
DPS said the driver of a third vehicle was uninjured when it was struck by debris from the collision. Roberts was flown to Sunrise Medical Center in Las Vegas for treatment of his injuries.
Deputy County Attorney Leah Nelson said Roberts' blood alcohol content at the time of the collision is calibrated at .237, nearly three times the legal limit. She noted that family members of the victim do not support the agreement that requires Camacho to impose a 10.5-year prison term.
Camacho indicated he would hear their concerns, before deciding if he'll accept the punishment limitations at a Sept. 21 sentencing hearing.
Public Defender Paul Amann said that Roberts is extremely remorseful and that he will make that clear to the Court and the victim's family during the next hearing.