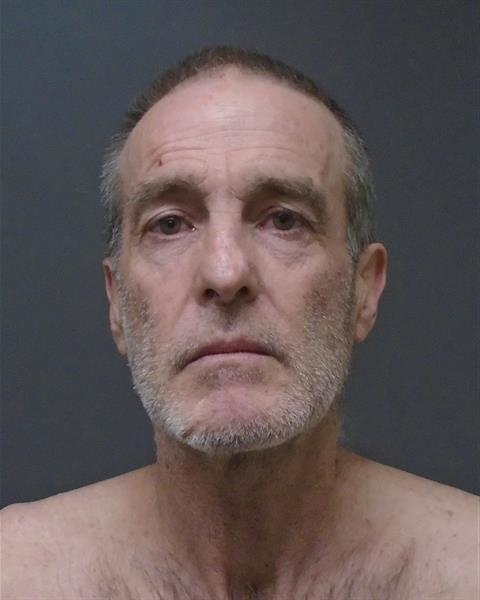 KINGMAN – Mohave County Sheriffís Office Deputies arrested Wayne Bradley Mills, 59 of Kingman, for Aggravated Assault on an Officer and Resisting Arrest, both felonies, along with Disorderly Conduct per Domestic Violence, a misdemeanor. On Saturday, Aug. 26 at approximately 1 p.m., deputies responded to a residence in the 2600 block of Snavely Ave. in Kingman in reference to a disturbance.
The reporting party advised that a male subject, identified as Mills, was drunk and kicking her dog. Deputies arrived on scene and made contact with the reporting party, who advised that Mills had been drinking heavily and causing a disturbance and she was in fear for her and her dogís life.
Deputies entered the property and observed Mills quickly drink a bottle of alcohol and begin stretching his body, as if preparing for a fight. Deputies approached Mills and observed Millís to have red, watery eyes and was slurring his speech. Deputies began to question Mills about the dayís events and Mills was belligerent and aggressive, yelling and cursing at deputies.
When deputies attempted to take him into custody, Mills pulled away from their grasp and attempted to punch them. A struggle ensued and Mills was eventually placed in restraints. While being detained, Mills kicked at deputies and had to be carried to the patrol vehicle. One deputy received minor injuries as a result of the struggle.
During transport to the Adult Detention Facility, Mills threatened to kill the deputies several times. Mills continued to be aggressive and threatening towards Detention Staff during the intake process.