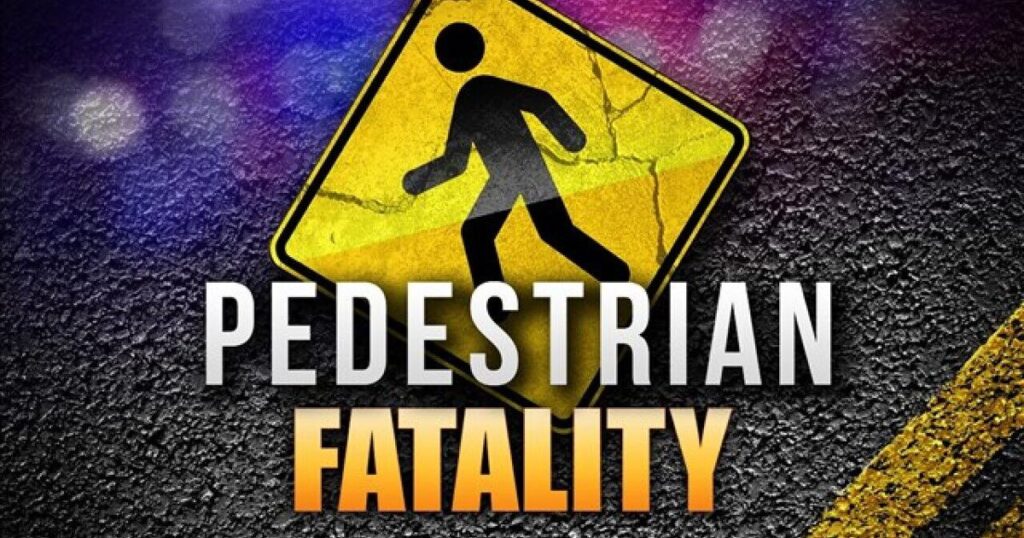 BULLHEAD CITY – The Bullhead City police department has released the name of the pedestrian who was fatally injured when struck by a vehicle on Friday, July 28. Agency spokeswoman Emily Fromelt said the 6:46 p.m. collision on highway 95 near Riverview Drive claimed the life of David Leland Arnold, 59.
Arnold died following life flight to a hospital in Las Vegas.
Fromelt said police tracked down the man who fled the scene of the accident by locating the suspect vehicle in the 2500 block of Calle Bonita. Eidy Ruiz, 23, Bullhead City was taken into custody for failing to remain at the scene of an injury accident.
Police said speed is a factor of focus in an ongoing accident investigation.