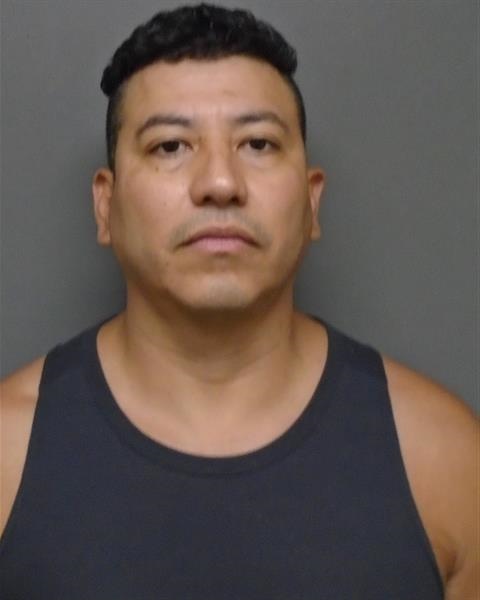 BULLHEAD CITY – Bullhead City police report the arrest of a man wanted for abducting and assaulting a female earlier this month. Investigation began Sept. 3 when police responded to a report that Christian Hernandez, 42, was firing shots inside a home in the 1000 block of Holly Street where he was searching for a female while angry about a debt.
"He found her hiding in a closet and proceeded to beat her," said police department spokeswoman Emily Fromelt. "He reportedly took her to two other residences in Bullhead City where he continued to beat her and rendered her unconscious. The victim also reported that she was sexually assaulted during the incident."
Fromelt said SWAT team members and detectives executed a search warrant at the suspect's home in the 1400 block of Church St. about noon on Sept. 11. She said Hernandez was taken into custody and that officers seized items of evidentiary value.
Fromelt did not explain what transpired during the eight days between the report of the attack and the arrest of the suspect. "The case is still under investigation and no further details will be released at this time," she said.
Hernandez is held in the Adult Detention Center in Kingman for aggravated assault, kidnapping, accomplice to sexual assault and disorderly conduct with a weapon.