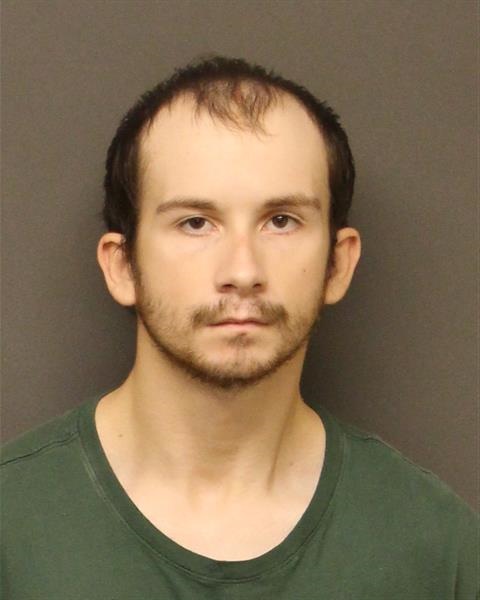 KINGMAN – A man who stabbed his older friends in their Golden Valley home last fall has been sentenced to a decade in prison. The sentence imposed Aug. 25 for Alexander Cameron, 20, was the maximum punishment possible under terms of a plea agreement convicting him of two counts of aggravated assault.
"We don't have a clue why this happened," said a 65-year-old man who told Mohave County Superior Court judge Rick Lambert that he and his wife were attacked unexpectedly after Cameron exhibited strange behavior during his Nov. 18, 2022 visit at their home in the 3400 block of Kayenta Road.
"This was an event that might be described right out of a horror movie," deputy Mohave County attorney Cameron Patt said. The prosecutor said Cameron was asked to leave the home when he picked up a kitchen knife and started slashing the male victim, then his wife.
"I wasn't myself," Cameron told Judge Lambert. "I wasn't on drugs or alcohol. I was having a mental breakdown."
"He doesn't understand what he was doing at the time your Honor," said defense attorney Paul Amann. "It was a psychotic break."
The prosecutor noted one mental health expert concluded that the violence might have been the result of substance abuse by Cameron. He said the victims are dealing with sleepless nights and personal safety paranoia on top of their injuries.