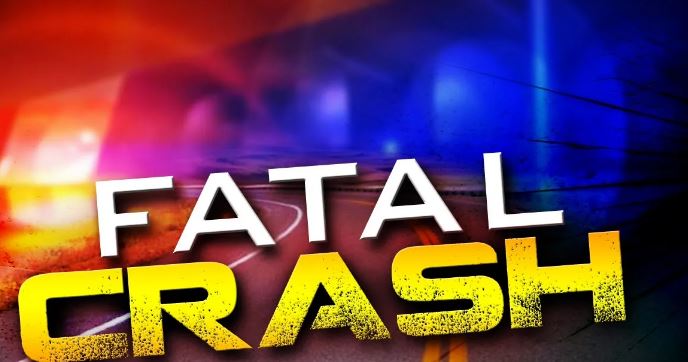 BULLHEAD CITY – A second Bullhead City woman has died of injuries sustained in a Sept. 1 traffic accident in the Colorado River community. Police Department Spokeswoman Emily Fromelt said Christine Walker, 84, died Sept. 10 at Sunrise Hospital in Las Vegas.
Fromelt said Walker was the driver of a Dodge Dart that collided with another vehicle at N. Oatman Road and the Bullhead Parkway. Walker's passenger Ladonna Frazier, 88, was pronounced dead at Western Arizona Regional Medical Center the day the crash occurred.
"The occupants of the other vehicle involved, the Toyota Sienna van, were not transported to the hospital," Fromelt said. "Police cited the 33-year-old female driver on scene for failure to yield."
Fromelt said neither speed nor alcohol appear to be factors, but that the accident investigation continues.