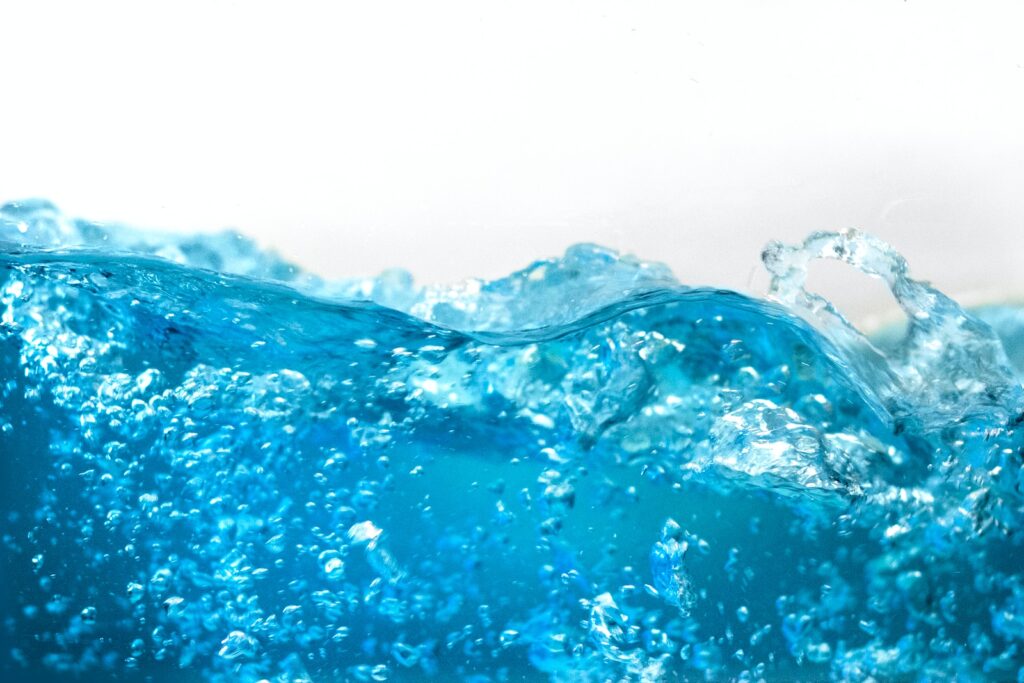 WASHINGTON — The Department of the Interior has announced a $152 million investment from President Biden's Bipartisan Infrastructure Law that will bring clean, reliable drinking water to communities across the West through six water storage and conveyance projects.
The projects in California, Colorado and Washington are expected to develop at least 1.7 million acre-feet of additional water storage capacity, enough water to support 6.8 million people for a year. The funding will also invest in a feasibility study that could advance water storage capacity once completed.  
President Biden's Investing in America agenda represents the largest investment in climate resilience in the nation's history and is providing much-needed resources to enhance Western communities' resilience to drought and climate change, including protecting the short- and long-term sustainability of the Colorado River System.
Through the Bipartisan Infrastructure Law, Reclamation is investing a total of $8.3 billion over five years for water infrastructure projects, including water purification and reuse, water storage and conveyance, desalination and dam safety. The Inflation Reduction Act is investing an additional $4.6 billion to address the historic drought.
"In the wake of severe drought across the West, the Department is putting funding from President Biden's Investing in America agenda to work to provide clean, reliable drinking water to families, farmers and Tribes throughout the West," said Secretary Deb Haaland. "Through the investments we're announcing today, we will expedite essential water storage projects and provide increased water security to Western communities."
"Water is essential to every community – for feeding families, growing crops, powering agricultural businesses and sustaining wildlife," said Bureau of Reclamation Commissioner Camille Calimlim Touton. "Our investment in these projects will increase water storage capacity and lay conveyance pipeline to deliver reliable and safe drinking water and build resiliency for communities most impacted by drought."