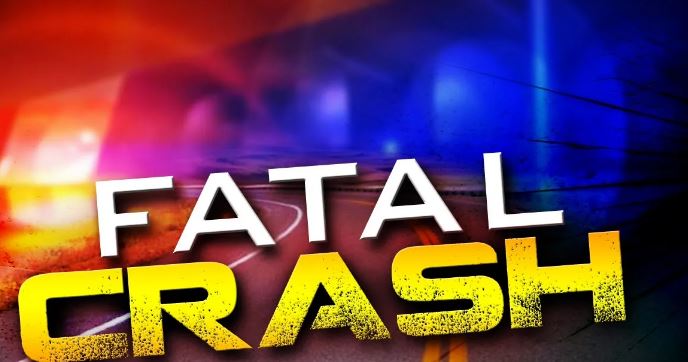 BULLHEAD CITY – Bullhead City Police Department (BHCPD) are investigating a fatal motor vehicle accident that occurred at N. Oatman Road and the Bullhead Parkway on Friday, Sept. 1.
According to a BHCPD spokesperson, at about 10:10 a.m., emergency crews responded to the scene of a two-vehicle collision. Both occupants in a blue Dodge Dart were transported to Western Arizona Regional Medical Center by Bullhead City Fire paramedics. The 88-year-old female passenger was pronounced deceased at the hospital. The 84-year-old female driver is currently listed in stable condition and will be airlifted to a Las Vegas, NV hospital as soon as the weather clears for further treatment.
The occupants in other vehicle involved, Toyota Sienna van, were not transported to the hospital. Police cited and released the 33-year-old female driver on scene for failure to yield. Neither speed nor alcohol appear to be contributing factors in the accident.
The initial investigation indicates that the van was northbound on the Parkway attempting to turn left onto N. Oatman Road. The van collided with the Dodge Dart, which was headed southbound on the Parkway. The investigation is ongoing.