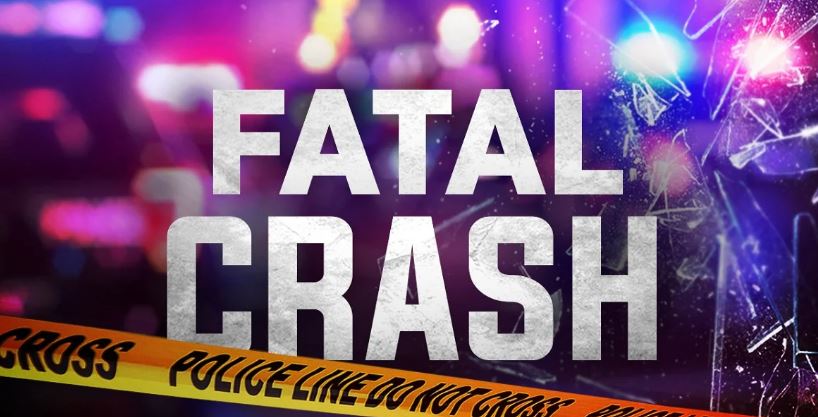 PARKER – Impairment is suspected in a deadly Labor Day weekend traffic accident in the Colorado River community of Parker. Emergency service personnel responded at about 3:30 p.m. on Sunday to the incident in the area of California Ave. and Riverside Dr.
Police Chief Mike Bailey says Karan Singh was northbound on California Ave. when the commercial truck he was operating struck three passenger vehicles stopped at a red light at the Riverside Dr. intersection. He said all three smaller vehicles were pushed through the intersection and into the parking lot of a Terrible Herbst gas station.
"The commercial vehicle and one of the vehicles hit the building before being engulfed in flames," Bailey said. "One vehicle collided into a boulder before landing on its roof in the parking lot. Another vehicle in the southbound turn lane was also struck by the commercial vehicle."
Chief Bailey said one person whose name is withheld was killed and eight people suffered various injuries. Singh was jailed for second degree murder and eight counts of aggravated assault.
The investigation continues.