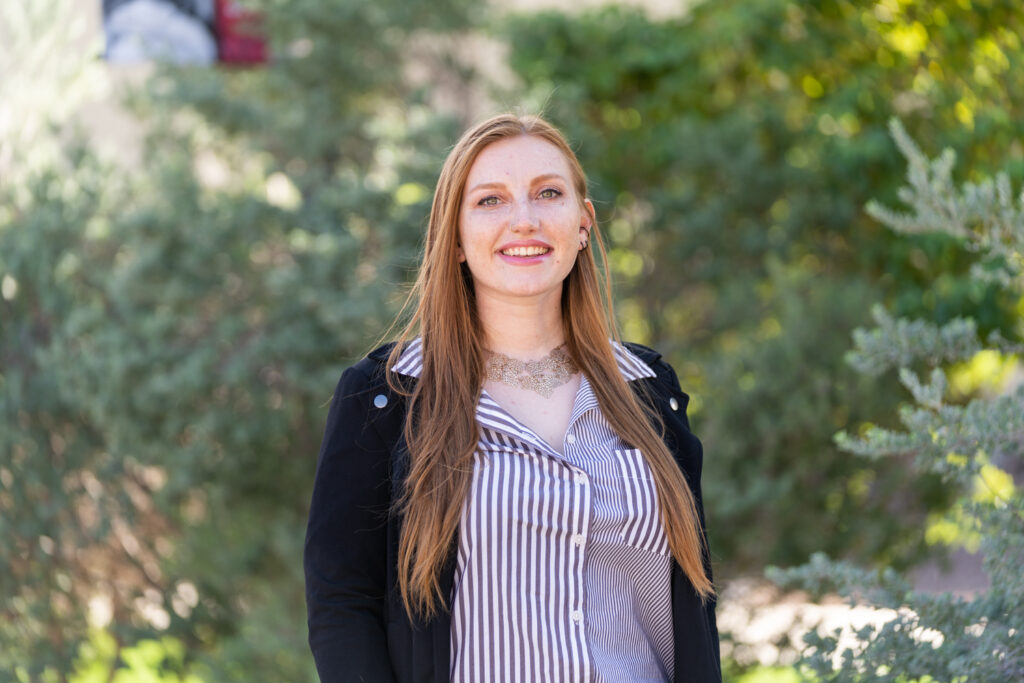 MOHAVE COUNTY – Mohave Community College is proud to announce two students have been honored as a 2023 Coca-Cola Leaders of Promise Scholar and will each receive a $1,000 scholarship.
Kevin Gauthun, from the MCC Lake Havasu campus and Jennifer Schaefle from the MCC Bullhead Campus. They are two of 213 Phi Theta Kappa members nationwide honored with this award.
The Coca-Cola Leaders of Promise Scholarship Program helps new Phi Theta Kappa members defray educational expenses while enrolled in associate degree programs. Scholars are encouraged to assume leadership roles by participating in Society programs and are selected based on scholastic achievement, community service, and leadership potential. Nearly 1,100 applications were received.
Gauthun is a working towards a degree in Computer Science and is working towards a certificate in Cybersecurity. He plans to pursue a career in Cybersecurity with a focus on law and policy implementation. Gauthun is honored to have received this award and will be put towards his education.
"Receiving the Coca-Cola Leaders of Promise Scholarship is truly an incredible feeling," he said. "My journey, which included a 10-year hiatus from education while working in jobs that I wasn't passionate about I never imagined achieving such an honor."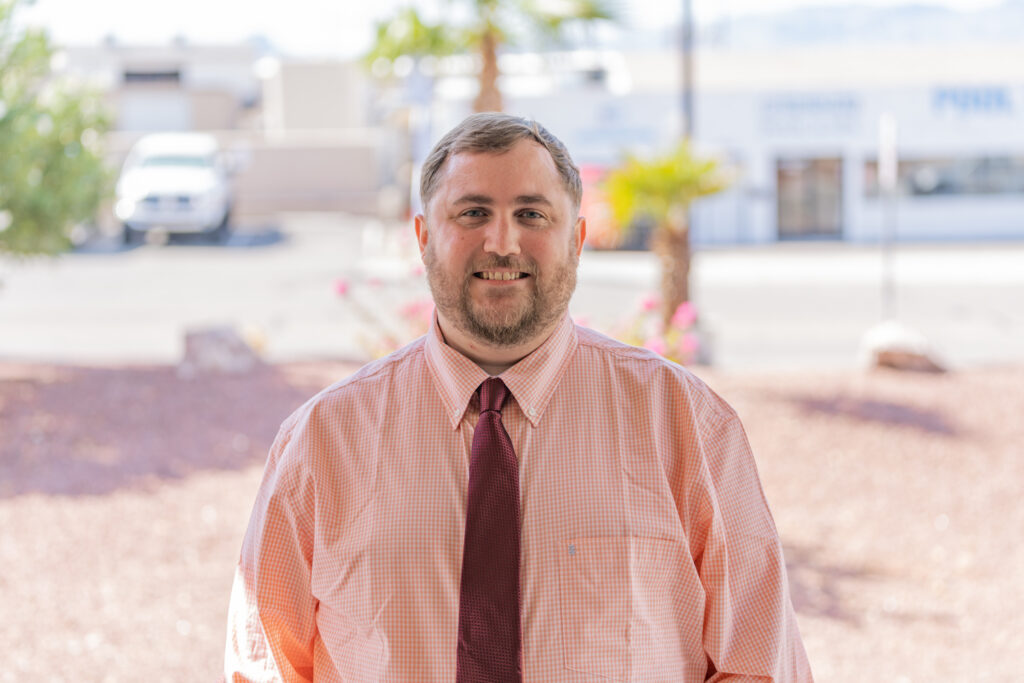 Attending MCC has helped him grow as a person, and has received persistent support and guidance from his two club advisors, Pamela Galovich and Austin Covington.
Schaefle, is a tutor on the Bullhead Campus and is currently pursuing a degree in Liberal Arts. Her educational goals include transferring to Northern Arizona University to study chemistry. Schaefle's ultimate goal is to pursue a doctorate degree in Oceanography to become a professor or lab researcher.
"I'm unbelievably grateful to be receiving the Coca Cola Leaders of Promise Scholarship it feels amazing to have all my hard work in and outside of the classroom recognized," she said. "I will be using the scholarship to pay for this semester's tuition, books and labs."
Schaefle is Phi Theta Kappa- Alpha Chi Psi and Student Activities Council president on the Bullhead campus. MCC helped her to grow in ways she didn't know were possible until faculty recommended her to get involved on campus.
A total of $213,000 will be awarded this year through the Leaders of Promise Scholarship Program. The Coca-Cola Scholars Foundation provides $200,000 in funding for the scholarships, with $25,000 set aside for members who are veterans or active members of the United States military. The funds provided by the Coca-Cola Scholars Foundation not only aid college completion but also give students the opportunity to engage in Society programs and develop leadership skills to become future leaders in their communities.