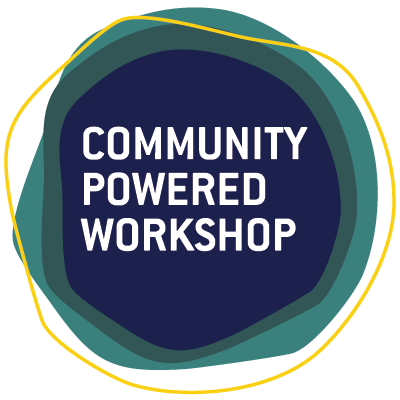 LAKE HAVASU CITY – The Lake Havasu City Police Department has announced several community workshops and presentations that will take place in the coming months. The purpose of these workshops is to give citizens the opportunity to learn about what police work is like in Lake Havasu City, directly from LHCPD employees. Citizens can get a chance to learn about the department's use of force policy, patrol procedures, investigative techniques, and various other duties that its employees are entrusted with.
The first workshop will take place on Friday, October 20, from 8:00 a.m. to 1:00 p.m. at the LHCPD Training Facility, 2389 Pima Dr. N. The goal of this first workshop is to give individuals the opportunity to utilize the LHCPD Virtra Police Training Simulator, which will allow them to participate in realistic scenarios. The Virtra simulator is designed to help prepare law enforcement officers for real-life incidents. While in this simulator, participants will utilize imitation weapons and decide on the best course of action needed to handle a use-of-force related situation, like real-world incidents that officers face on a regular basis.
Space is extremely limited. Participants will be required to complete an application and undergo a very limited background check process. Citizens wishing to participate in this event are encouraged to register as soon as possible. Downloadable applications will be attached to this press release, and copies will also be available at the Lake Havasu City Police Department, 2360 McCulloch Blvd. N. At this point, the LHCPD is planning on selecting different applicants for each of the coming workshops to give multiple people the opportunity to take part in these events.
Completed applications can be sent to Sergeant Lorne Jackson at jacksonl@lhcaz.gov, or dropped off at the Lake Havasu City Police Department. If you have further questions about this workshop, or the workshops to follow, contact Sergeant Jackson at 928-855-1171 ext. 5211.