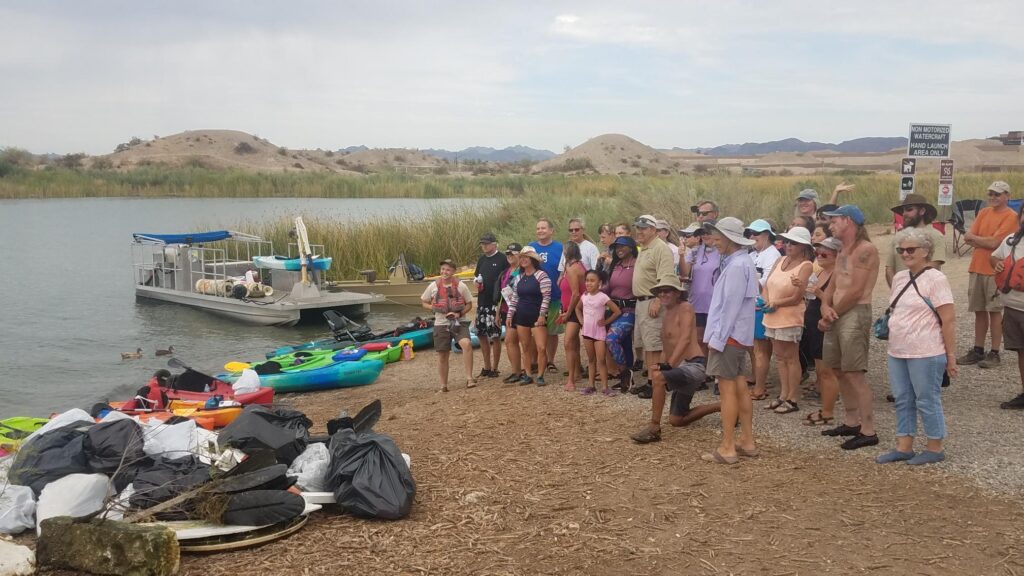 LAKE HAVASU CITY – As our summer comes to a close, volunteers of The National Wildlife Refuges will be gathering at Castle Rock Bay to clean up the Colorado River for the National Public Lands day Water Trail Paddle and refuge clean up event.
Thanks to the National Environmental Education Foundation (NEEF) whose mission is to prolong education about the environment and develop a plan for everyone improve their own lives by helping the health and safety of the planet.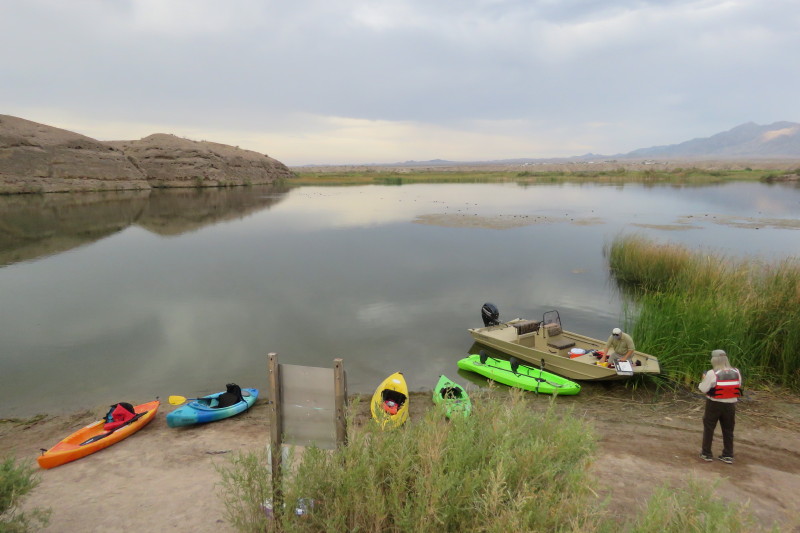 That is exactly what The Friends of Bill Williams River and Havasu National Wildlife Refuges does every year. The U.S. Fish and Wildlife helps Lake Havasu National Wildlife Refuge Complex (NWR) that has two refuges. The Bill Williams River NWR and Havasu's NWR located in the lower Colorado River Valley in western Arizona.
The involvement of volunteers is key to help protect the refuges. The Bill Williams River National Wild Refuge's goal is to oversee a nationwide organization that can conserve waters, lands, plants, and wildlife.
This is to ensure that habitats within the U.S. can be enjoyed for generations to come. Havasu National Wildlife Refuge will be partnering with WACKO, Smiths, Safeway, Bashas and Toyota for the event.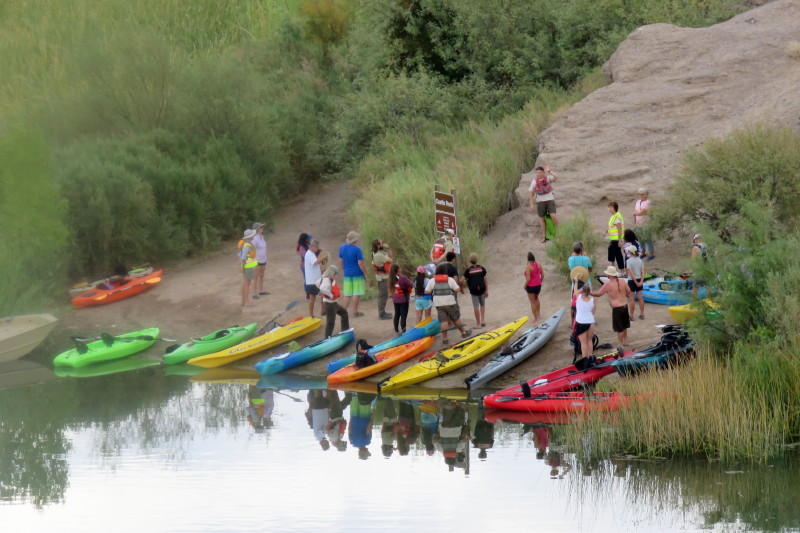 From 7:15 a.m. to 7:45 a.m., volunteers can check in at Castle Rock. Everyone will be instructed of safety rules that must be followed at 8am before the launch begins.
Participants must bring their own paddle craft and kayak. You can also borrow one from WACKO. Everyone is ferried with their kayaks to the sandbar by the refuge. Lifejackets, sunscreen, hats, etc are encouraged for water and sun safety. Clean up can take many hours.
Water and snacks will be provided by their sponsors on the return. Since space is limited so reservations are required.  
If you're Interested in making a reservation, you can do so by emailing President JoAnn Fischetti at j.f.mammafish@gmail.com or by calling 928-854-7436.
The 30th National Public Lands Day will be taking place on Saturday, Sept. 9 at 7:15 a.m. at Castle Rock Bay.
For additional questions, you can contact info@billwilliamsriver-havasu.org or by visiting https://facebook.com/billwilliamshavasufriends.
Phaedra Veronique