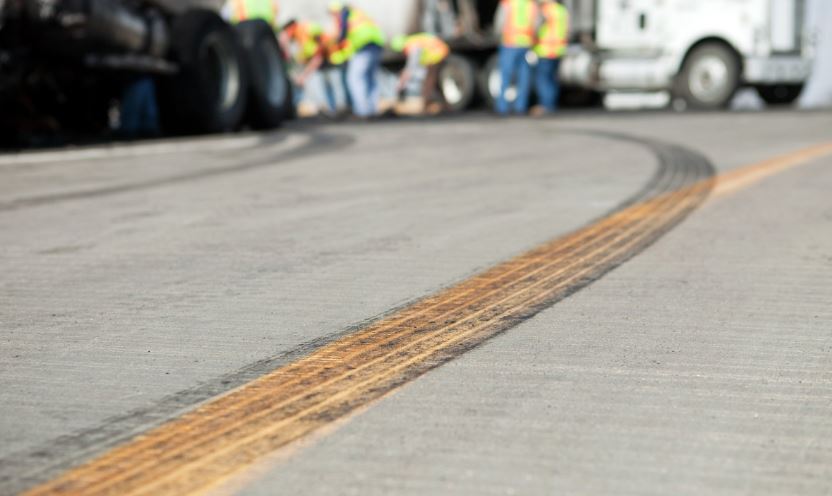 KINGMAN – A Kingman man is expected to survive after being critically injured when the bicycle he was operating struck a Honda minivan on Thursday, July 27.
"The bicyclist was crossing the intersection of E. Andy Devine Ave. at Airway Ave. against a red light, into the path of an oncoming car, driven by a 66-year-old Kingman man," said police Chief Rusty Cooper." The cyclist received serious injuries to his head and upper body."
Cooper said investigators determined the mini-van driver was not at fault. The injured cyclist was transported to Kingman Regional Medical Center before he was flown to Sunrise Medical Center in Las Vegas.
Dave Hawkins