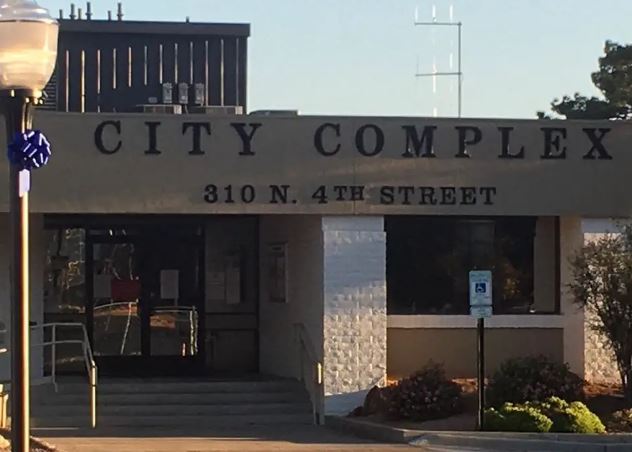 KINGMAN – A veteran of local government is one of two candidates the City of Kingman will consider hiring for interim leadership. Retired Lake Havasu City Manager Charlie Cassens is in the mix to help Kingman in the aftermath of the termination of its former City Manager Ron Foggin.
Following the Aug. 15 Foggin firing, the city entered a contract with Interim Public Management (IPM), a firm that refers retired public officials to provide short term leadership for communities needing administrative talent. IPM has forwarded to Kingman the names of Cassens and Grady Miller as short-term hiring candidates.
"I'm happy to report that I have secured two outstanding IPM Associates for your Interim City Manager position in Kingman," IPM President Tim Pickering said in a Thursday communication with Human Resources/Risk Management Director Krista Toschlog. "Both are former City Managers for Arizona cities."
Pickering advised that Cassens, an engineer with communications experience, served Lake Havasu for 16 years, 8 of them as City Manager.
"He knows the tri-city area well and has served Bullhead City and Parker in interim roles," Pickering said of Cassens. "Charlie also wants to let the Kingman Council know he has no intention to apply for the permanent position, and that he will assist in getting the position permanently filled as quickly as possible."
Pickering said Miller served as Town Manager of Fountain Hills for 8 years and spent 20 years as City Manager in Peoria.
"He is immediately available for this role and can serve full-time onsite for the duration of this engagement," Pickering said of Miller. "Please let the Council know that Grady is open to the possibility of applying for the permanent City Manager position."
Staff is working with Kingman Council members attempting to schedule interviews on Sept. 13 or 14.