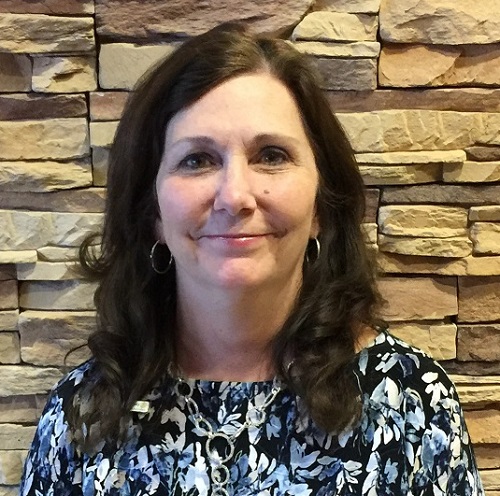 Greetings from Kristi Blair, your Mohave County Recorder.
It is with great sadness that this will be my last County Corner article as your Mohave County Recorder. Due to continuing health issues I had to make the difficult decision to retire effective September 8th of this year. The Board of Supervisors will be appointing someone to fulfill the rest of my term at the end of this month. It has been a very rewarding experience for me and I appreciate the support from all of you.
There are some exciting things to look forward to in the Recorder's Office. With more and more concern over property theft, Senate Bill 1110 was approved by the Governor on April 18, 2023 which states that no later than January 1st of 2025, a system for notifying a person or entity when a document is recorded in their name shall allow a person to voluntarily participate to receive a notice by email, text or similar means. There will be no direct cost to the public for this service. Our office is working with our software vendor to get this implemented in the coming months. More information will be provided once the system is in place.
There is also going to be an addition to a voter's ability to track their early ballot. Instead of a voter knowing if their ballot was accepted or rejected, they will be able to also see when their ballot was received in our office. This will help the voter know the distinction between when the ballot has been received and when it has been signature verified and accepted or rejected. If a ballot remains in received status for more than a week, we recommend the voter contact us to ensure there is not an issue with their ballot. Voters can check the status of their ballot at My.Arizona.Vote.
One of the most important things I have learned in this position is to check your facts. There is an overwhelming amount of misinformation and I want to encourage everyone that if they have questions about a recording or about their voter registration or questions in general about what we do, to not hesitate to contact us. We cannot provide legal or political advice and remain committed to fair and accurate information. I have been blessed to have an amazing, knowledgeable, respectful staff that are ready to serve you.
Thank you for the incredible opportunity to serve as your Mohave County Recorder.